Denrée Alimentaire Destinée à des Fins Médicales Spéciales (DADFMS)
Special notice
Use under medical supervision.Must not constitute the sole source of nourishment.Not suitable for children under the age of 8.
Ingredients
water, prune purée (20%), sorbitol, fig purée (4%), acacia gum, thickener-modified corn starch, xanthan gum, preservative-potassium sorbate.


Packaging
Box of 24 portions (1 portion=125g).
Storage
Store for up to 12 months between 3 and 25°C. Once opened, refrigerate and consume within 24 hours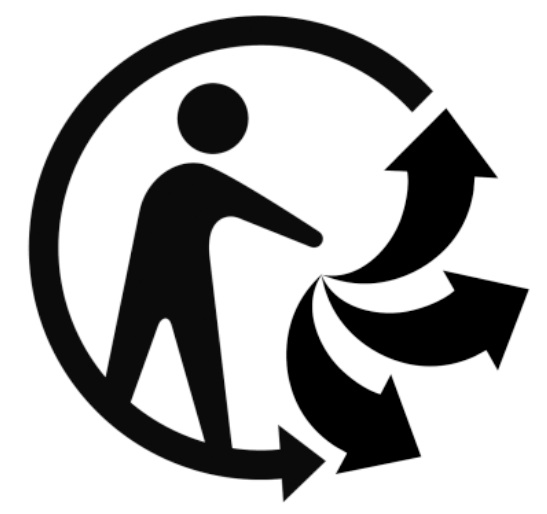 2 pots per day, in one serving, or spread throughout the day.
Fruits purée = rich in natural fibre
Sorbitol = osmotic laxative
Contributes to the proper functioning of the intestinal transit and will allow to have soft stools again in a short time