Foods for Special Medical Purposes (FSMP)
Special notice
Consult a doctor before using. Must not constitute the sole source of nourishment. Not suitable for children under 3.
Ingredients
Thickeners - tara gum E417, guar gum E412, xanthan gum E415 - sugar, maltodextrin, modified starch, flavouring, sweeteners - sucralose, acesulfame potassium E950 - colourings - E120, E101.


Packaging
Box of 90 sticks
Net weight - 2.3g/Total weight - 207g
Stick - aluminium
Storage
Store in a cool, dry place for up to 24 months.
Refrigerate after preparation and consume with 48 hours.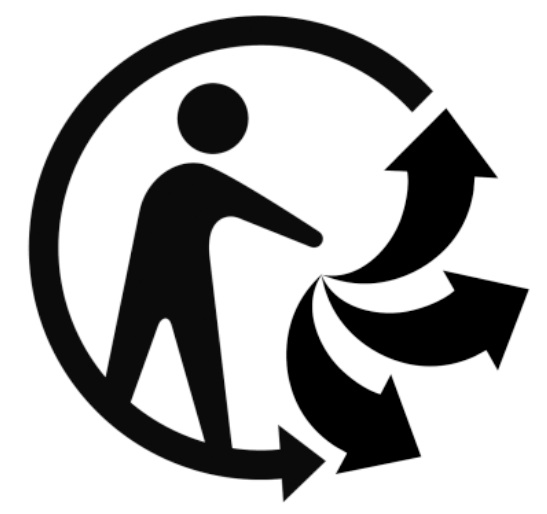 | | |
| --- | --- |
| Énergie (kcal) | 326 |
| Énergie (kJ) | 1369 |
| Matières grasses (g) | <0,4 |
| Dont acides gras saturés (g) | 0,2 |
| Glucides (g) | 65 |
| Dont sucres (g) | 33,5 |
| Fibres alimentaires (g) | 27,7 |
| Protéines (g) | 1,5 |
| Sel (g) | 0,3 |
A titre indicatif, données non contractuelles
Slowly pour powder into water and shake in a shaker or mix with a whisk for 1–2 minutes. Add water according to desired thickness. Pour into glasses. Ready-to-use thickened water.
Dosage-
For grade 0* - 120ml water at room temperature
For grade 1* - 1 x 120ml stick
For grade 2* - 1 x 90ml stick
For grade 3* - 1 x 60ml stick
1 stick makes 60–120ml thickened water according to desired thickness